About
The Walsh School of Foreign Service Career Center (SFSCC) serves students and alumni from the nine graduate programs of the SFS, along with graduate students from the four programs in the Government Department and undergraduates of Georgetown University's School of Foreign Service.
About Sections
Our Purpose
The SFSCC provides individual career advising, targeted job search skills workshops, a tailored Career Course, a regular Career Bulletin, access to targeted employers through industry sessions and site visits, as well as access to Handshake, our database featuring thousands of job and internship postings.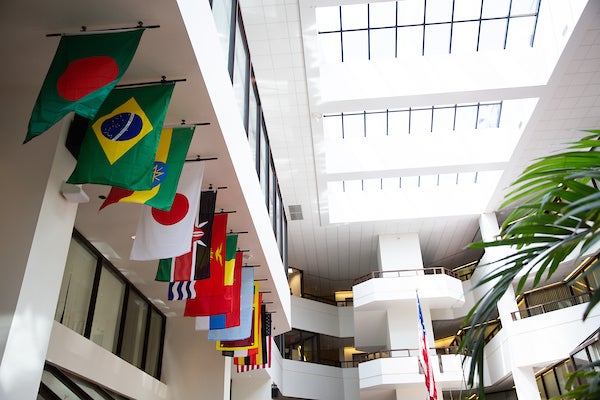 Our People
Our staff works with students to own and execute their career and legacy to serve as global leaders in an ever changing landscape.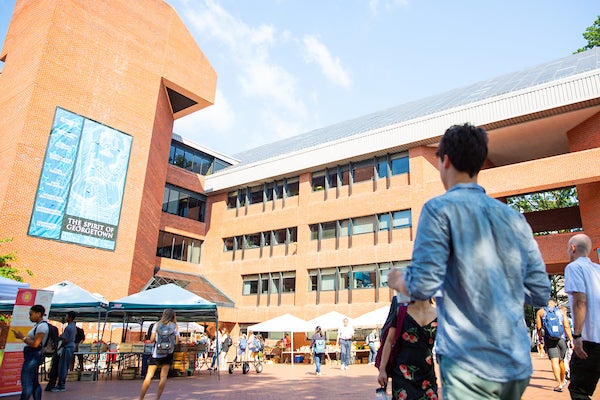 Our Code
Those served by the SFSCC are bound by our Code of Conduct, which includes our Pledge to Students and Alumni and our expectations of them.